Tip: Cancellation is free for most rates. It is then no problem if your plans change.
Summerdeal offer
1/2/3x nights , 1/2/3x breakfast buffet, Stay in June, July and August
View this offer
Much more than a hotel
Hotel De Gouden Leeuw is located in Voorschoten, close to Leiden and The Hague and yet in the Green Heart of the Netherlands. The hotel is located on the edge of the royal green area "De Horsten", with Kasteel Duivenvoorde and the Dutch beaches just a stone's throw away.
&
A free cup of coffee
No reservation costs
Cancel on the day of arrival until 12.00. with the exception of non-refundable and earlybird rates
Free use of the swimming pool and fitness in our wellness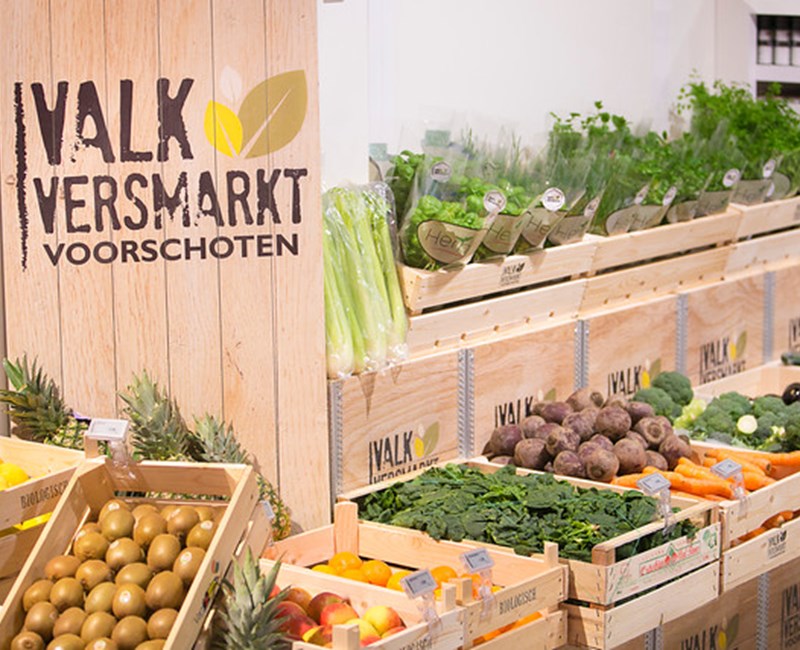 Valk Versmarkt
De Valk Versmarkt is located on the grounds of Hotel de Gouden Leeuw and has opened its doors! Lovers of food and drinks can indulge in the store where customer experience, quality and service are central. Be inspired to prepare the most delicious meals yourself with the daily fresh products.
Meet lunchroom Mimi
Mimi is innovative and a little bit stubborn. The unique thing about Mimi is that it only works with fresh products, processed in a creative way from the Valk Versmarkt.
Read more
Do not miss any action & offer
Stay informed about exclusive deals and 72 hour promotions
Get tips for discounted weekend getaways
Receive the Valk Exclusief Newsletter